The holiday season is a time for gifts, meals with your friends and family, hot chocolate by the fireside… And it's also the perfect occasion to dress up!
Makeup artist and YouTuber madeyewlook suggests that you transform yourself into a character who's well-known for his hatred of Christmas, but who has also come to symbolize this joyful time of the year: The Grinch !
If you'd like to get that intense green look, we recommend you try out our Hulk lenses or Lezard king !
As for those who prefer to celebrate Christmas with a more Disney-style costume, why not slip into Elsa's outfit from Frozen? You're in luck! YouTuber dope2111 offers an online makeup tutorial to match your dress!
Let it go! Let it go! And with our Celestial or Oracle lenses, you'll have that perfect look to impress this holiday season !
No matter what your makeup choice, you'll be sure to shine the brightest!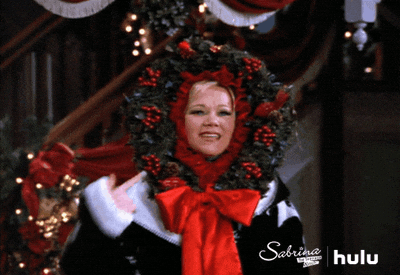 Merry Christmas and Happy New Year !